Hong Kong has been a popular destination for those seeking opportunities to work abroad. As a renowned international financial center often described as New York City on steroids, Hong Kong has not only attracted an abundance of travellers each year—it has also attracted many specialists and talents around the globe. Due to its location, low taxation, and vibrant city life, the number of expats working in Hong Kong has remained high since the handover in 1997.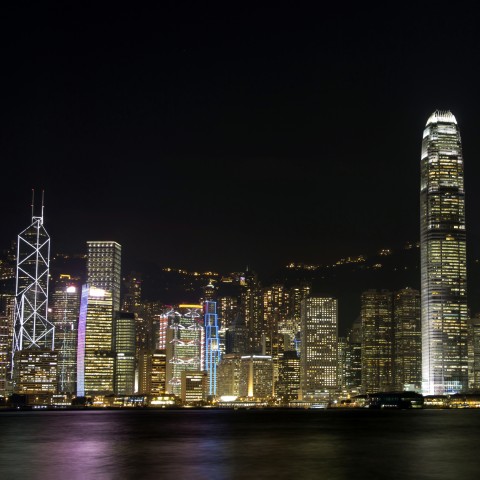 Although English is one of the official languages of Hong Kong, Cantonese is the most widely spoken language in Hong Kong. Many local businesses and companies prefer candidates who can speak Cantonese, and several expats have reported that their Chinese language skills have helped them in their career advancement or job search. It's a good idea to learn Cantonese, whether to open up more opportunities during your job search, or to enrich your experience in Hong Kong. If you want to know more about Cantonese or want to start learning the language itself, visit CantoneseClass101.com to find out more. When finding a job in Hong Kong, it's always a good idea to have a good grasp of the culture and language.
Start with a bonus, and download the Business Words & Phrases PDF for FREE! (Logged-In Member Only)
Without further ado, here's our guide on how to find a job in Hong Kong.
Table of Contents
1. Working in Hong Kong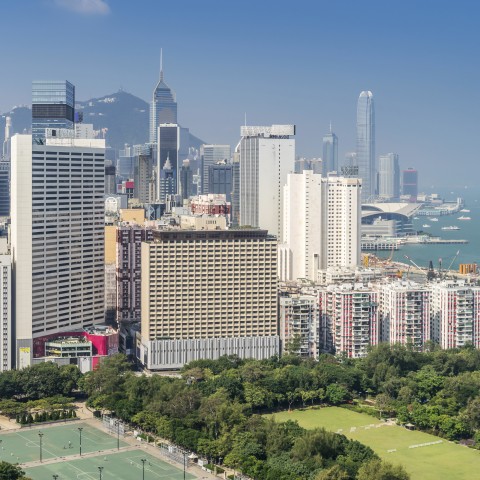 As an international financial and cultural hub, Hong Kong has various job opportunities that can benefit your career development and advancement. Many well-known multinational companies have established regional offices in Hong Kong. HSBC reported in 2015 that expats in Hong Kong have the best career progression and greatest earning potential.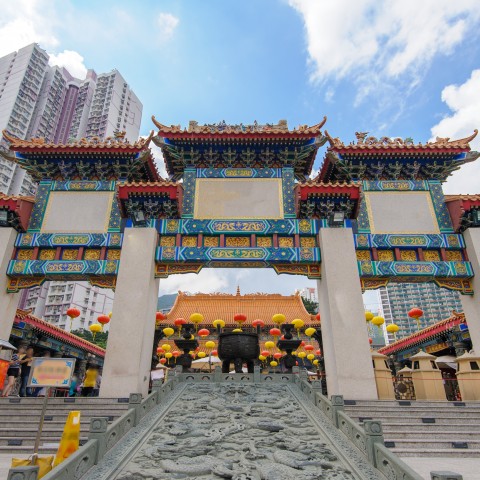 Hong Kong is also famous for its low taxation and ample support for foreigners. As it's home to many expats and talents from around the world, the city has many expat communities that offer guidance on things from where to live, what to do with spare time, and how to pick the right school for your children.
Here are some examples of sites that may be helpful for foreigners finding jobs in Hong Kong: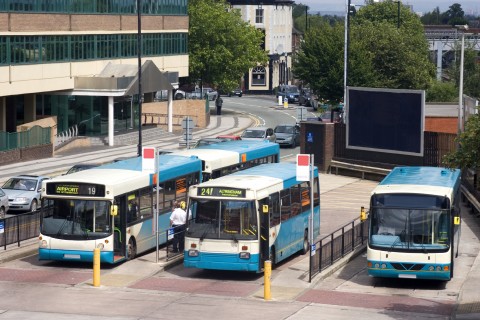 Convenience is also a key that sets Hong Kong apart from other large cities. Hong Kong has extremely modern and functional transportation systems, including one of the largest international airports operated on a 24-hour basis, an efficient massive subway system where trains arrive every minute during rush hour, as well as taxis, buses, minibuses, ferries, and trams. It's easy to go anywhere at anytime, be it a lavish restaurant by the seashore or a club after midnight. If you need to buy daily necessities, convenience stores are always around the corner and many are open 24/7.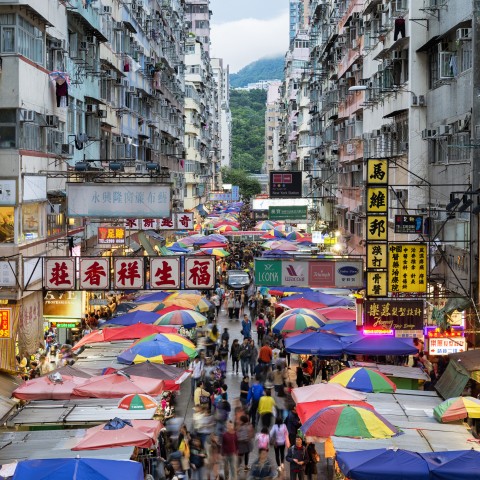 A long-lived entrepot and once a colony of the British empire, Hong Kong has a diverse mix of culture that has fascinated travellers from around the globe. The interesting cultural dynamics here is rare and worth trying out yourself, through working and living in Hong Kong. The robust and cosmopolitan nightlife has also seduced the hearts of many foreigners. Read more at CNN Travel and Time Out Hong Kong to see what the vibrant city has to offer.
2. Hong Kong Job Market Landscape
Hong Kong has a low unemployment rate of 2.8% (Feb. to Apr., 2018) and a diversified workforce. There are a lot of expats and non-native speakers working in Hong Kong, but the job market for expats has tightened recently due to work permit regulations and increasing competition from local and mainland Chinese employees. In order to be competitive, you'll need to demonstrate specialties and skills, a high degree of professionalism, and ample experience. It's a plus if you know Cantonese.
Below are some Cantonese CV, resume, and interview tips to help you navigate through your job hunting:
A visa is required for non-residents to work in Hong Kong. In order to get an employment visa, you'll need a confirmed job offer and a sponsor. The sponsoring company must also prove that the job position cannot be filled by a local. Hence, the easiest way to start working in Hong Kong is via internal transfer with your current employer to its branch in Hong Kong. This not only saves you the difficulties that arise in searching for a new overseas job, but it also increases your chances of getting a work visa. To understand more about working in Hong Kong, visit the Hong Kong's Government website.
The salary you will be getting varies widely depending on the job you are landing, ranging from around HKD 30K per month as an English teacher to around HKD50K per month for a mid-level manager role. The paycheck can go even higher if you are looking for a more senior position or a job that requires highly specialized skills. According to the HSBC Expat survey in 2016, expats in Hong Kong earned nearly USD 170,000 a year, which is much higher than the global average of USD 97,000. Read more about Hong Kong salary at Expat Arrivals.
3. Different Types of Jobs You Can Find in Hong Kong
There are four different types of foreigners-friendly jobs in Hong Kong. The most common one is being a language teacher or a coach (e.g. for football). The professional services fields, such as banks, financial institutions, and consultancies, have also enticed a huge amount of expats. A growing demand for professionals in both the Multimedia & Creative Industries and the Science, Technology & Innovation Industries suggests there are more vacancies available for expats in these fields.
1- Teaching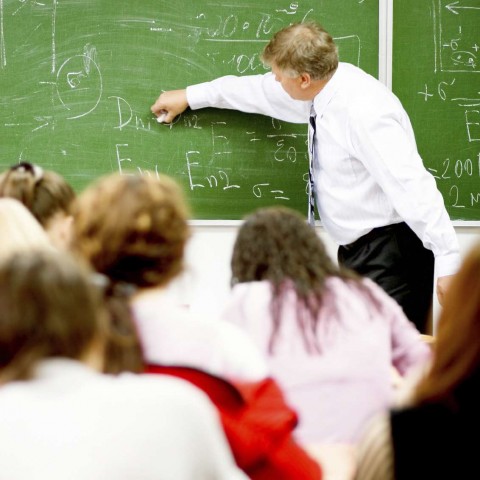 You can either teach a language or a special skill in Hong Kong. The languages in highest demand are English, Japanese, and Spanish, but demand for other languages isn't thin either. As for skills, the skills that you can teach in Hong Kong vary, but the ones in highest demand are usually sports-related, such as football or rugby coaches.
Vacancies in institutions such as local schools, international schools, language centers, etc., are the ones you should start looking for first, as it's much easier to get a visa sponsorship from them.
There are many popular Cantonese job hunting sites you can leverage to find a language teaching job:
If visa isn't a concern, you can also be a private or online tutor. Hong Kong has a robust private tutor market and the remuneration is usually quite satisfactory. Referral is more common in the private tutor market, but you can also check out the following websites:
2- Professional Services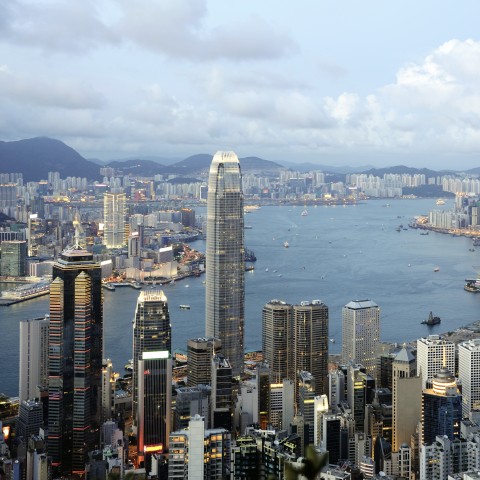 While trying to find employment in Hong Kong, it may be helpful for you to know that the sector that hires the most expats is probably the financial services sector. Hong Kong is a renowned international financial center and many financial institutions have established offices in Hong Kong to gain a foothold in the region, and also as a gateway to the Mainland Chinese market. Large banks and multinational corporations are usually willing to hire expats for their expertise and experience. Other sectors such as accountancy, sales and marketing, consultancies, human resources, legal, logistics, and engineering welcome expats as well.
There are many search portals online to help you look for a suitable position in these fields:
You can also search for jobs directly at your targeted companies' job search portals. Usually large corporations in Hong Kong have their own job search engines with user-friendly interfaces.
3- Multimedia and Creative Industries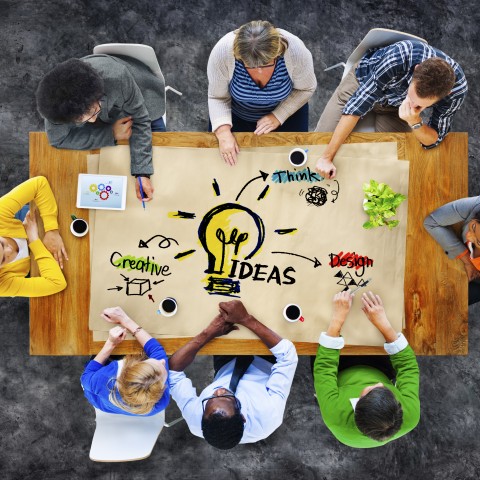 Graphic designers, interior designers, and other positions in the multimedia and creative industries are in high demand as well. As both the Hong Kong marketplace and educational world tilt towards the business field, talents in the multimedia and creative industries are highly sought after.
To look for opportunities in this area, check out these Cantonese job search websites:
4- Science, Technology, and Innovation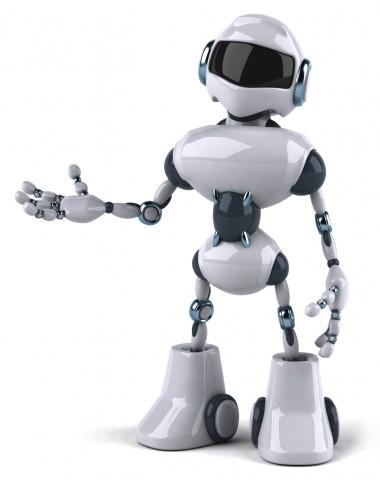 As Hong Kong is repositioning itself as a smart city, there's a growing demand for talents in the science, technology, and innovation industries.
You can visit the following Cantonese job seeking websites:
These portals not only list jobs that are technology-related, but they are also popular job search portals for other industries in Hong Kong in general.
4. Bonus: A Hong Kong Work Day
Want to have a glimpse of what a work day in Hong Kong will be like? Check out the video below to learn more about working and living in Hong Kong:
https://www.youtube.com/watch?v=HN-mjcgYGj4
5. How CantoneseClass101 Can Help You Learn More Cantonese
Knowing Cantonese will certainly lead to a more fulfilling experience in Hong Kong. It helps you to communicate with the locals effectively and opens up doors to cross-cultural friendships, or even romance. Read the articles below at CantoneseClass101.com to learn basic Cantonese knowledge now.
We also offer MyTeacher program where you can improve your Cantonese language skills to find a job and prepare for the interview under our teachers' guidance.
With CantoneseClass101.com, you can have your daily dose of Cantonese whenever and wherever you want, either through your mobile apps, desktop software, or even our website. We offer entertaining, engaging, and effective lessons on various aspects of the Cantonese language and culture.
We've delivered until now more than 750,000,000 lessons to thousands of happy students from all around the globe. You can learn Cantonese with over 1060 audio and video lessons delivered by our knowledgeable and energetic hosts, detailed PDF lesson notes, abundance of vocabulary learning tools and spaced repetition flashcards, and a lively community to discuss the lessons with fellow learners. What are you waiting for? Download our lessons, enjoy our audio and video files, and start learning now!
We hope you've learned plenty about jobs in Hong Kong for English speakers, as well as helpful information on the Hong Kong job market landscape. Happy job hunting, and good luck on your future Cantonese endeavors!